Best Option Under $50
Turtle Beach Impact 100 Gaming Keyboard
A gaming keyboard that is under $50 seems like a waste of time and money for a lot of people. Sure, there are options out there for people to consider, but is it actually worth it? Turns out, there is at least one option that is worth checking out. The Turtle Beach Impact 100 Gaming Keyboard is an option that makes a lot of sense for those looking to save money while still enjoying the benefits of a high quality gaming keyboard.
 What makes this keyboard different than some of the other really cheaper options is that the keys mimic mechanical red switches pretty well. It is still a membrane gaming keyboard at its core, but it works well enough as an alternative for something priced so cheaply.
The design is very sleek for an inexpensive model, and it is pretty easy to get up and running on any type of computer. There is no illumination, so that is one thing to keep in mind if a person really relies on that with their keyboard. Other than that, it is a durable option to be used either for those on a budget, or for those looking for a great back up option to have on deck at all times.
Those who are really serious about gaming are probably not going to ultimately stick with something like a membrane gaming keyboard, but this is the best for those who do not have the budget currently to really get anything else. Instead of throwing away $20 or $40, go with this option and get your money's worth.
---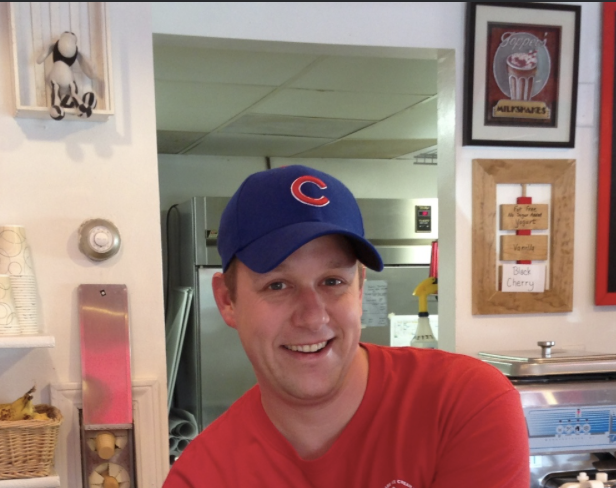 Born and raised in Chicago. Former high school teacher who became sick of getting summers off so I took on a 12-month a year job.